New Orleans has a reputation for being one of the most haunted places in the world. We have a long and sordid history that includes serial killers, the slave trade, voodoo, massive natural disasters… well, you know all of this.
Having that dark and spooky vibe about our city means we have a high bar to hurdle when it comes to spotlighting the most sinister holiday of the year, Halloween. Finding just the right place to get into the proper spirit can be difficult with so many corporate attractions and watered down scare-fests. What if you don't want to go to something for the whole family? If you want to be pushed out of your safe space and you aren't dragging little Timmy or Tatiana along, New Orleans Nightmare is where you need to be.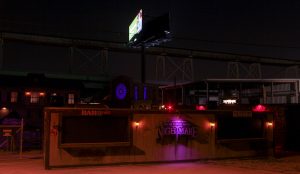 Nestled under the Huey P. Long Bridge and back a dead end road you will find the haunted house. The line will be long but you can get relaxed while hanging out with your fellow thrill-seekers at the full bar. Once inside you will find escape rooms, and animatronics, as well as living and non-living characters of all kinds.
The New Orleans Nightmare begins with a Hotel, just stay out of the shower. Then they bring on the Clowns, guide you through the Cemetery gates and into the Mansion. From there you get a quaint visage of the French Quarter from the old days (which you might recognize from the House of Shock), a traditional Creole Crematorium, a relaxing spa area called the Acid Baths (this will really melt your heart).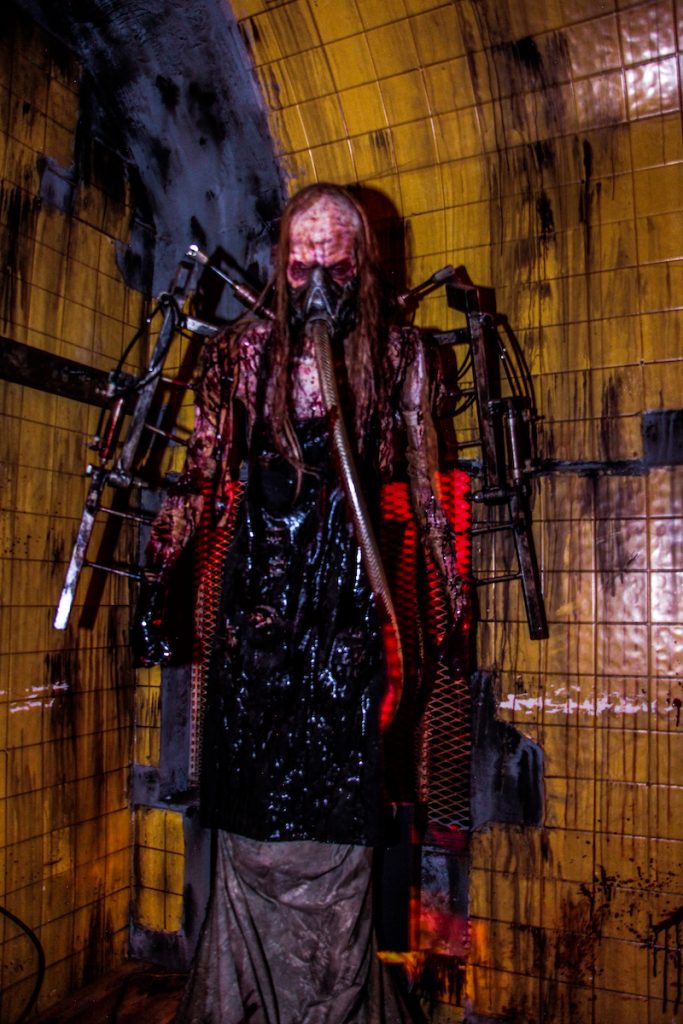 Next you will find Torture complete with a tribute to the ground-breaking works of Dr. Satan. After he is done with you, into the Dragon's lair, through the Laser Swamp and into the Catacombs. Having been brought into the depths of Hell you emerge through the dungeon and into the light, the black light.
By now you will need to pray for your mortal soul and The Nightmare has generously provided just the thing. This is the totally revamped (puns, I've got tons) finale of the New Orleans Nightmare. Attend a quiet service at the Nunnery where you can pray along side the kneeling nuns… as well as a 'flying' one. Meet the ladies and the larger than life church leader they serve.
You can find more information about The New Orleans Nightmare online at neworleansnightmare.com, on Facebook and Instagram (neworleansnightmare_).