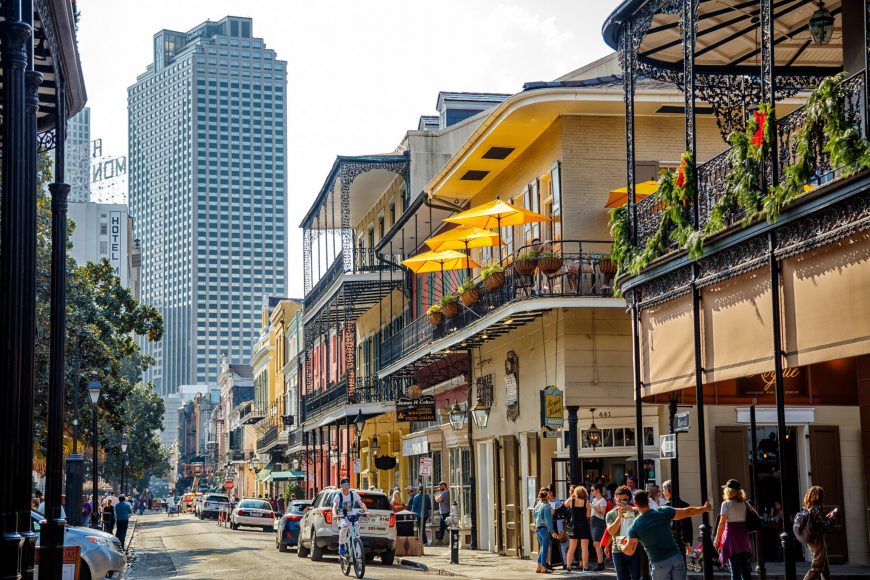 A Typical Afternoon on Royal Street
My truck broke down on Canal Street. So while I was waiting for it to be fixed I stopped into Cafe Beignet to have a cup of coffee and people watch for a while. Then I stopped into the Osterhold Boudreaux Gallery, which is perhaps the smallest art gallery in NOLA, to check out some of the local artwork they have on sale there.
All the while I was taking pictures, mainly of the unique architecture along the area and the colorful characters exploring the area.