[flint_blog_featured_slider]
[flint_blog_loop_widget blog_style="bt_blog_style2″ social_count="Yes" blog_count="5″ large_posts="1″]
Latest Explore Posts
[flint_blog_loop_widget social_count="Yes" blog_count="4″ category_filter="8″]
ABOUT ME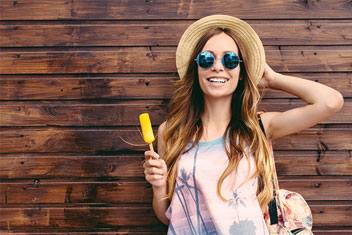 Hi! I am Claire — traveller & a yogini.
This is my blog that I post regularly about my travel adventure and yoga excercises. Join me on this journey and feel free to contact me!

CONNECT & FOLLOW
[flint_blog_vc_social_links facebook="#" twitter="#" instagram="#" google="#" dribbble="#" youtube="#" linkedin="#" pinterest="#"]
POPULAR POSTS
Subscribe to our newsletter!
Sign up to receive updates every week
in your email!

POPULAR POSTS
[flint_blog_loop_widget blog_style="bt_blog_style5″ blog_count="3″]