We want to do what we can to help out New Orleanians during this difficult time dealing with Covid-19.
Our goal is to put as many resources in one place for you to manage through this time. If you have any additions/corrections, please let us know using the form at the bottom of this page.
#ItsYourNOLA
New Orleans Police Department
New Orleans Fire Department
NOLA Ready
Electricity:
Entergy
– If you need help with your Entergy bill, you can find information on how to get help here. https://neworleanslocal.com/entergy-payment-assistance/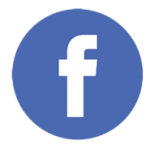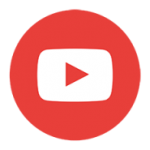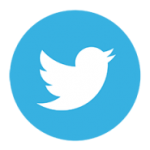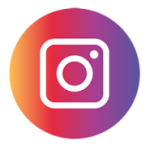 Food for those in Need:
NOLA Public Schools Child Nutrition Program
– NOLA-PS, in collaboration with many charter school leaders, the New Orleans Recreation Development Commission (NORD), local non-profit organizations, faith-based partners and private businesses, have launched a full-scale Citywide Feeding Program.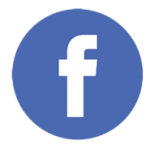 NORD Share Our Strength /No Kid Hungry
– NORD in partnership with Share Our Strength /No Kid Hungry Louisiana is offering hot meals.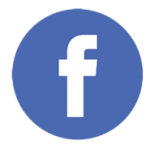 Krewe of Red Beans – Feed the Front Line
– A 501(c)(3) organization working to feed hospital workers across New Orleans, employ out-of-work musicians/artists, and support locally-owned restaurants during the COVID-19 crisis.
Music:
WWOZ OnlineWire – New Orleans virtual gig calendar
– Get a listing of online performances that are being scheduled by New Orleans musicians.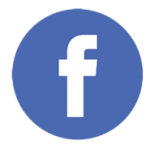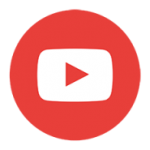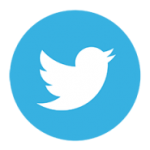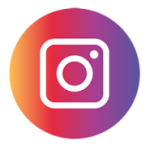 WWOZ Support for Local Musicians During COVID-19 Pandemic
– New Orleanians know how to come together and support each other in trying times– just, this time, we have to maintain physical distance. WWOZ outlined some of the resources available to artists impacted by COVID-19, as well as ways music fans can do our part to support.
Businesses:
Cumulus Cares | COVID-19 Open for Business Directory
– If your business needs help getting the word out to let our community know that you're open for business, and are there to help them, Cumulus Media's local radio stations & digital solutions can do just that!
Books:
New Orleans Public Library
– Did you know you can get a library card online, even get help if you've lost your card? Then check out e-books!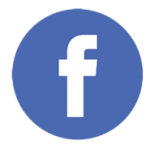 Care / Support:
GNO Caring Collective
– GNO Caring Collective was formed in 2020 as response to the Covid-19 outbreak.​ They are a group of volunteers who aim to help New Orleans' most vulnerable population.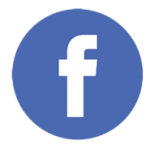 Donations:
Greater New Orleans Free Little Pantries
– Take what you need, leave what you can!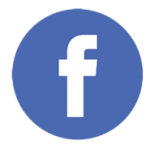 Mutual Aid – New Orleans Service Industry Workers
– This is a group for members of the New Orleans service industry, retail workers, musicians, teachers, and other jobs that have been affected by COVID-19.
Spiritual:
Archdiocese of New Orleans – Online Masses
– In the wake of the cancellation of all public Masses in the Archdiocese of New Orleans, local priests are being creative and utilizing technology to be present to their faith communities and bring Mass to them in their homes.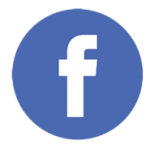 WDSU List of Live Church Services from New Orleans
– a list of a variety of religious services providing live streaming of service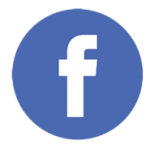 Other's Online Resource Pages
July is halfway over and we're still dealing with the fallout of Covid-19. Here's an update to the aid, advocacy, and...